FOREWARN: Taking samples in Spain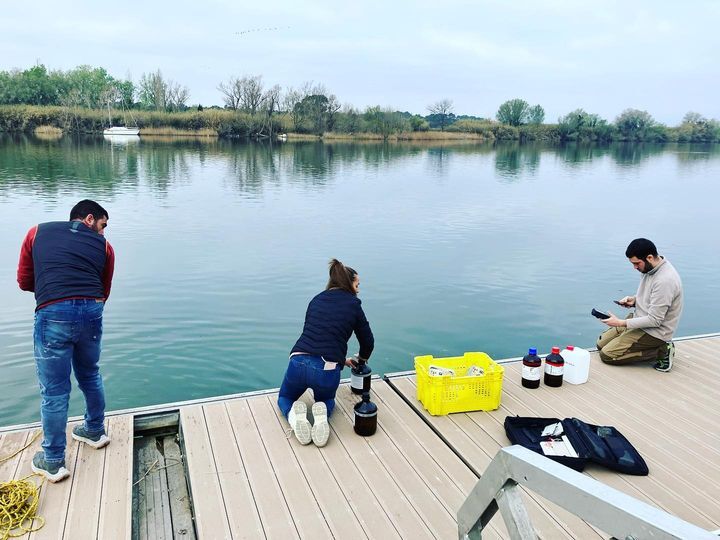 Members of FOREWARN taking samples from Ebro River. @FOREWARN
18 April 2023
The FOREWARN project focuses on the assessment of the occurrence, fate, and behavior of contaminants of emerging concern (CECs) and pathogens (antibiotic resistant genes and bacteria – ARG&ARBs and viruses). Another focus lies on the development of machine-learning methods to model their transfer and behavior and build a decision support system for predicting risks and propose mitigation strategies.
In real case studies, FOREWARN investigates the levels of CECs, ARG, ARB, and emerging viruses together with physicochemical information and metadata about stressors in sampling areas. These case studies are representative of different climes, anthropogenic pressures, hydrological conditions, and terrains.
In March, a team of the FOREWARN project took samplings in the Ebro Delta and in Albufera de València, both located in Spain. The samples are always taken from surface waters and sediment as well as from the influent and the treated effluent of wastewater treatment plants which are discharging in the selected areas. Other locations for the sampling in the case study are the Vantaa River (Finland), Sena River (France) and Cefiso River (Greece).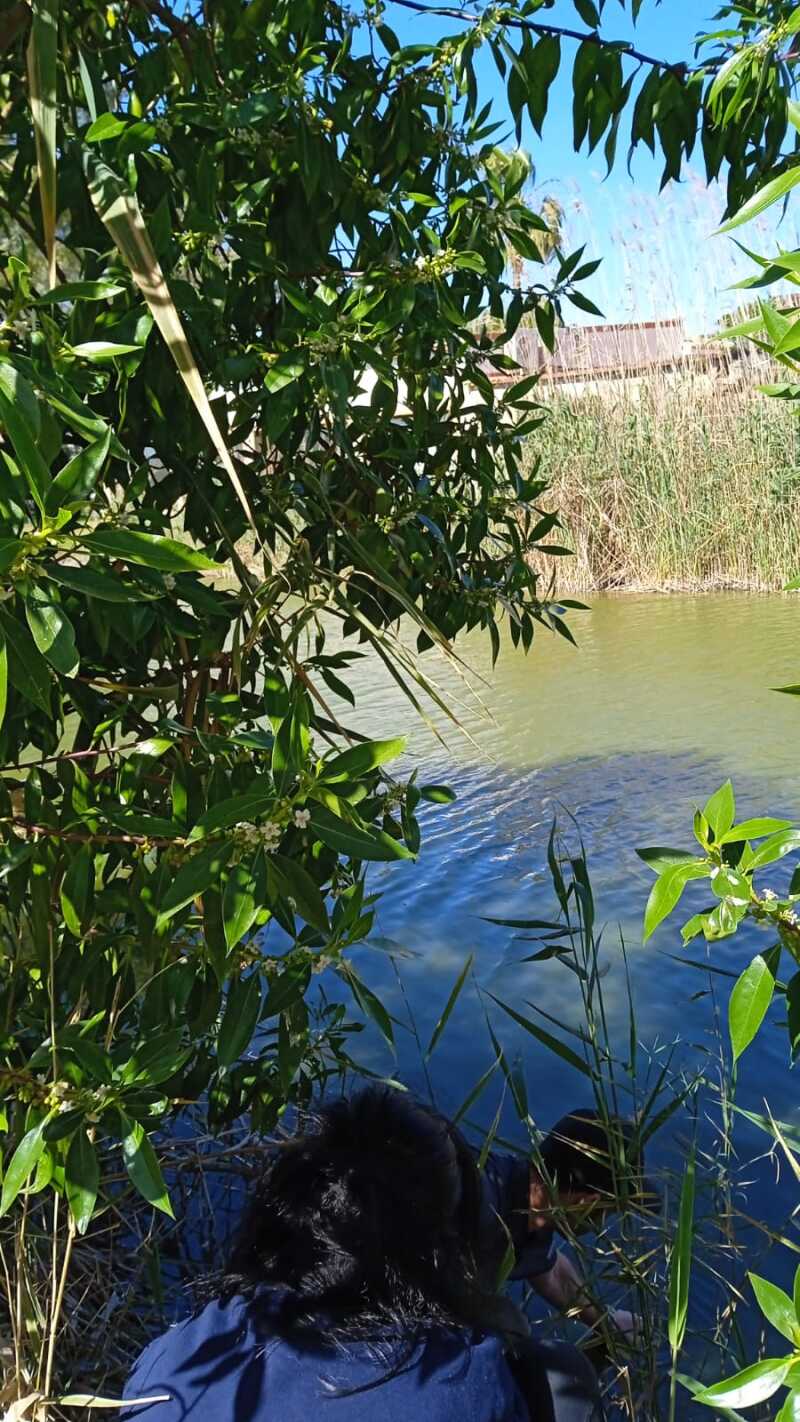 Members of the FOREWARN team taking samples in Albufera de València.
@FOREWARN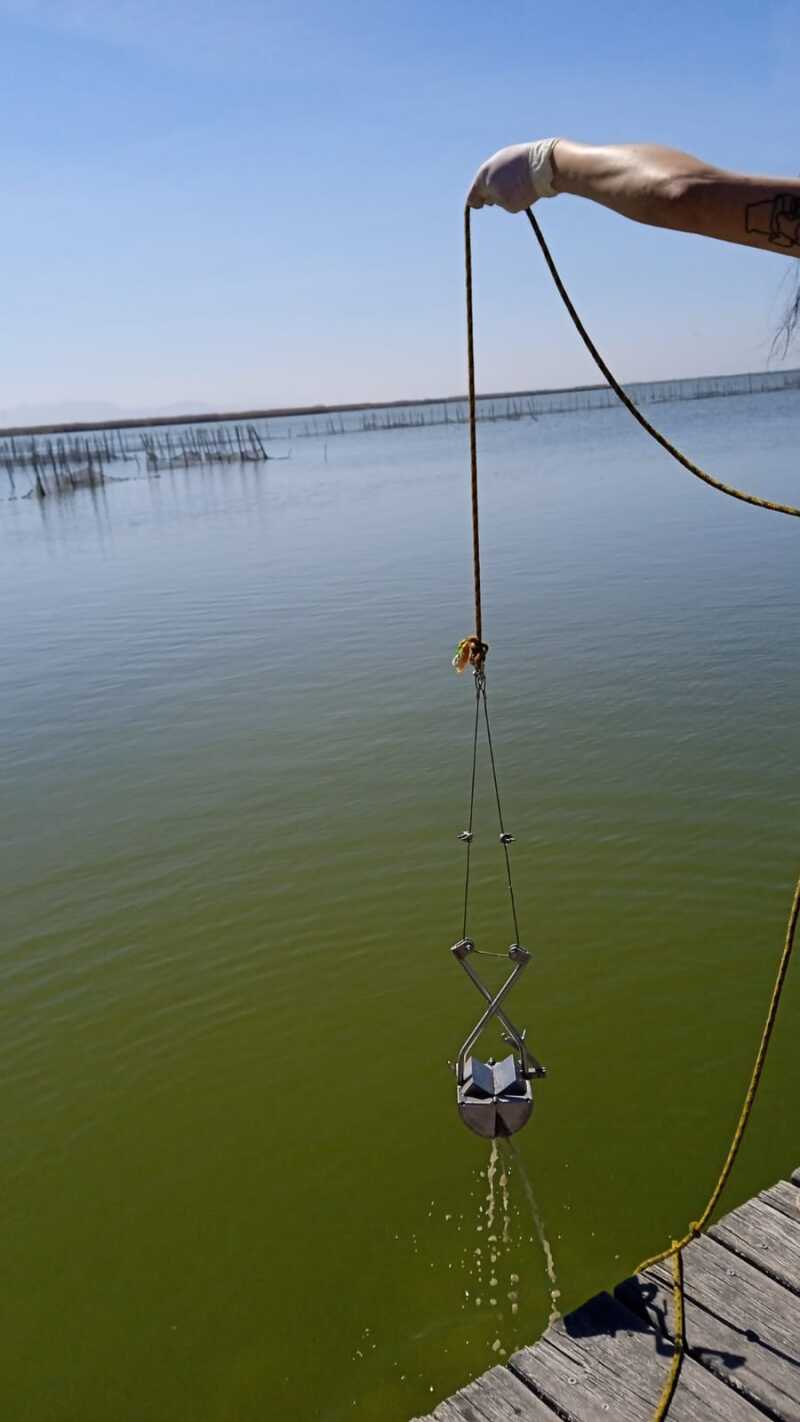 Taking samples in Albufera de València.
@FOREWARN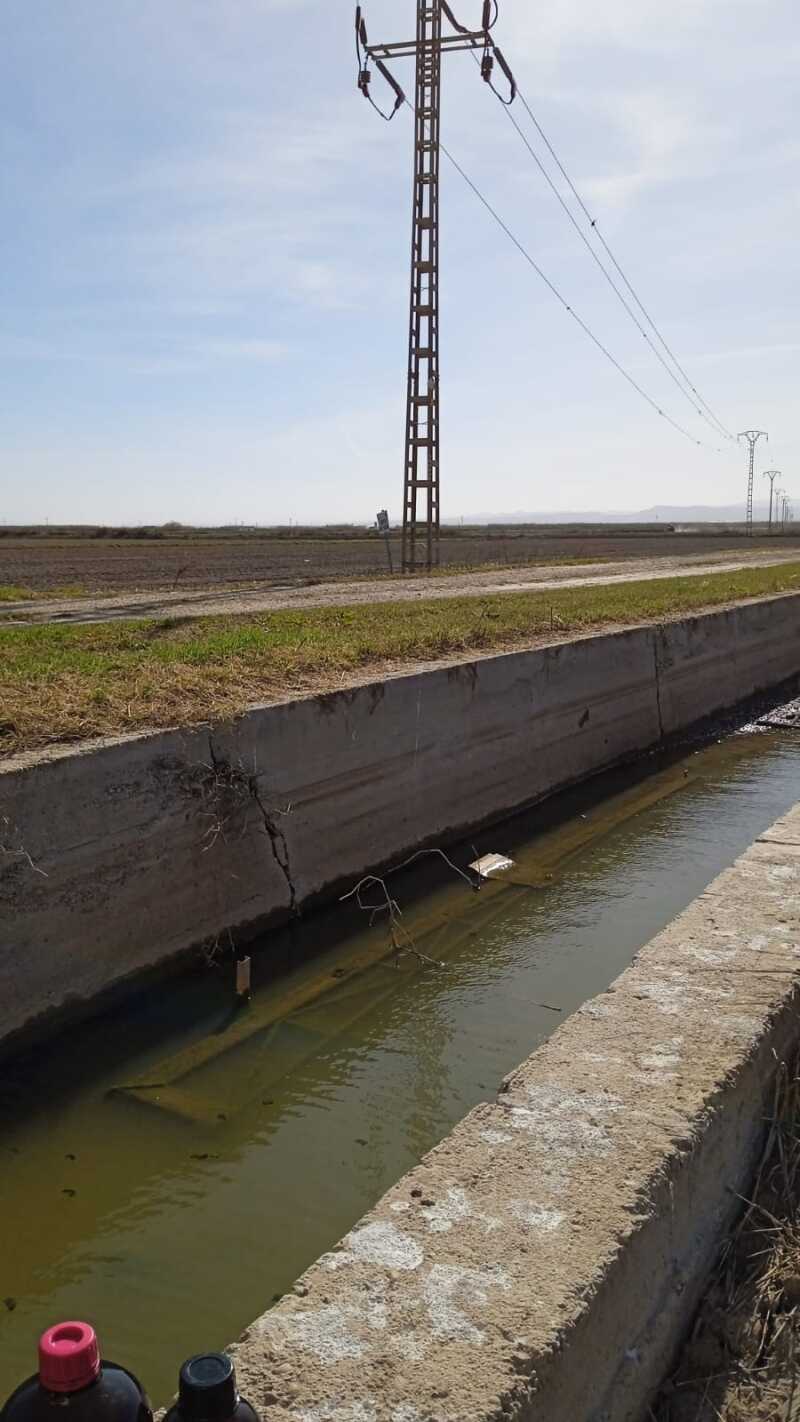 Taking samples in Albufera de València.
@FOREWARN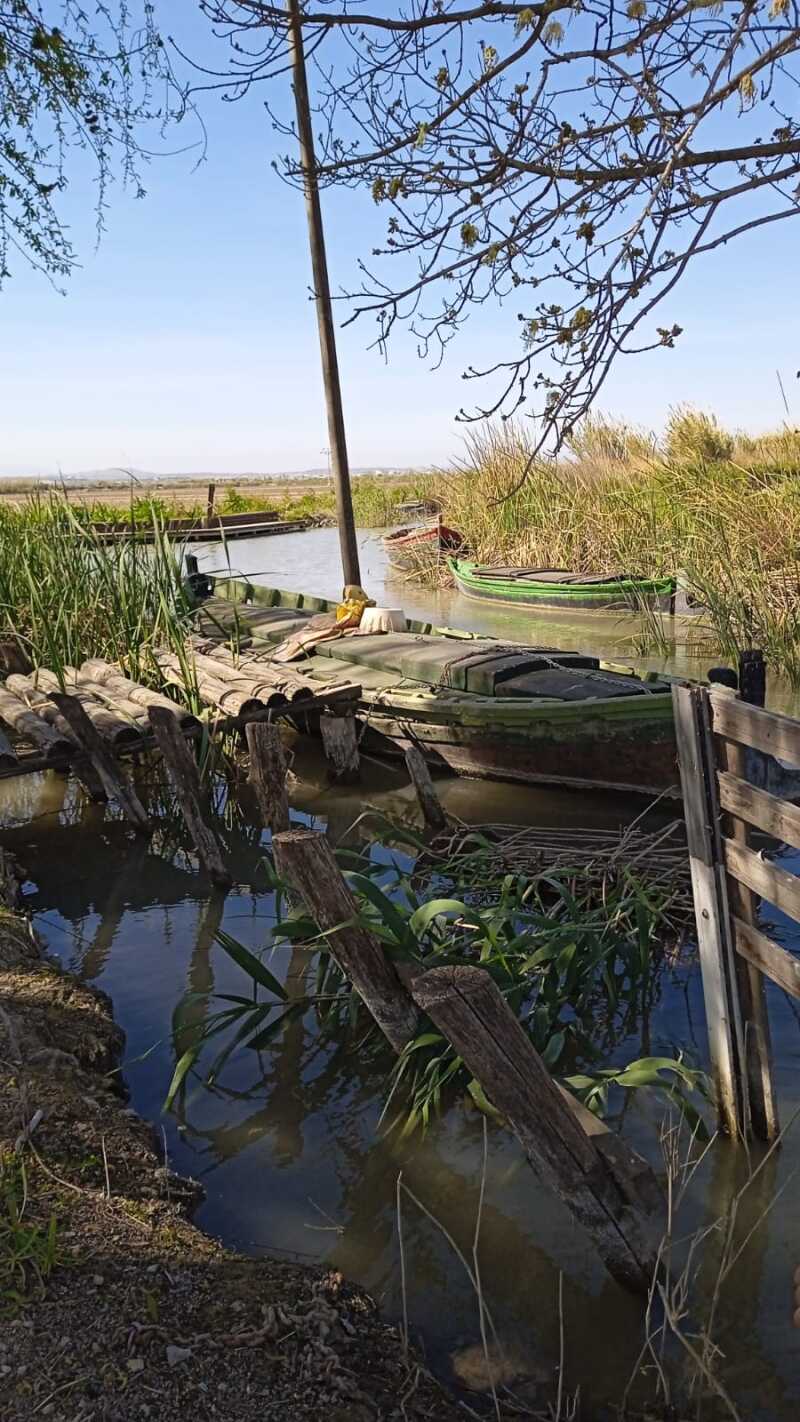 The wetland Albufera de València
@FOREWARN